---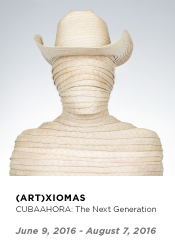 Organization of American States
Secretariat for Hemispheric Affairs
AMA | Art Museum of the Americas
(Art)Xiomas - CUBAAHORA: The Next Generation
A Contemporary Cuban Art Exhibition at
AMA | Art Museum of the Americas, OAS
Washington, D.C. June 9 - August 7, 2016

Exhibition Catalogue

Opening reception: Thursday, June 9 6-8pm
RSVP
Hours: Tuesday-Sunday 10am-5pm

---
On June 9, 2016 AMA | Art Museum of the Americas of the OAS will present (Art)xiomas, a contemporary Cuban art exhibit organized with SPAIN arts & culture. (Art)xiomas is also part of a larger cooperative effort to celebrate contemporary Cuban art and the centennial of AMA's founding director, José Gómez Sicre. This exhibition is curated by Cuban art historian Gabriela García Azcuy.

With this project -funded by the Friends of the Art Museum of the Americas, the Swiss Agency for Development and Cooperation and the Permanent Observer Mission of Spain to the OAS - the OAS aims to bring nations together through art and culture, beyond political nuances, looking to a new horizon, as so many contemporary artists in Cuba are doing. These artists are favoring fresh aesthetics while recognizing historical contexts, whose discourses are more autobiographical than politically contextualized. Exhibition participants shy away neither from committing themselves to projects with cultural institutions nor to working independently. Thus they penetrate and overcome barriers that for too long have characterized the timeline of Cuban cultural cooperation. (Art)Xiomas includes painting, engraving, photography, sculpture, design, and video art by talented young artists.
Adrián Fernández, Alex Hernández, Gustavo del Valle, Lisandra Ramírez, Mabel Poblet, and Osmeivy Ortega are among the artists of (Art)Xiomas. The meaning of axiom is a self-evident truth. These recent graduates of Cuba's University of the Arts, now in their 30's, face their realities with a new gaze, free of political elements that nonetheless penetrate their works.

A half century ago, another fresh-faced Cuban impassioned by the arts planted the seeds of what is today considered among world's finest collections of modern and contemporary Latin American and Caribbean art. José Gómez-Sicre took the reins of the OAS's art program, thrusting himself head-on into the rapidly expanding Latin American art world, bringing young and emerging talent to the OAS's budding exhibition space. AMA and Spain will be celebrating the centennial of Gómez-Sicre's birth throughout 2016, honoring his contribution to the legacy of art of the Hemisphere, as well as that of his home country of Cuba.
In addition to the exhibit, AMA is planning a symposium on September 15, 2016, that will seek to juxtapose Gómez Sicre's promotion of Cuban art beginning with the 1944 publication, Cuban Painting of Today, which was part of MoMA's Modern Cuban Painters exhibition, and the efforts scholars, modern and contemporary art museums and other institutions, both in Cuba and the United States, are doing today to support and promote contemporary Cuban art.



FRANK MUJICA (Pinar del Río, 1985)
Sin título (Untitled) (Diptych), 2016
Graphite on canvas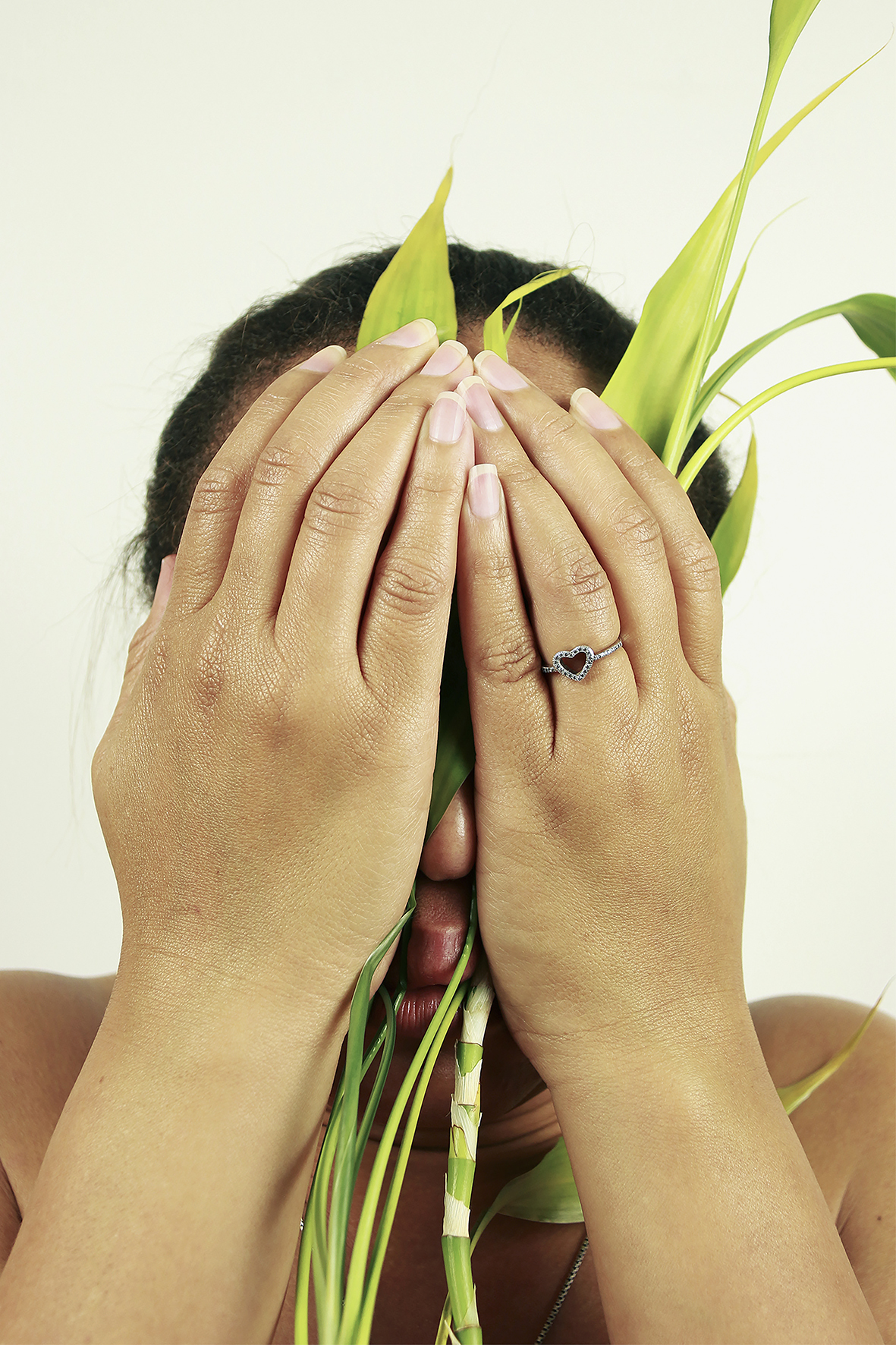 GRETHELL RASÚA & HAROLD GARCÍA (Havana, 1983 / Havana, 1985)
Serie Mediadores que marcan experiencias (Mediators Marking Experiences Series), 2016
Digital photography, paper luster laminated on standouts/writings (testimonies)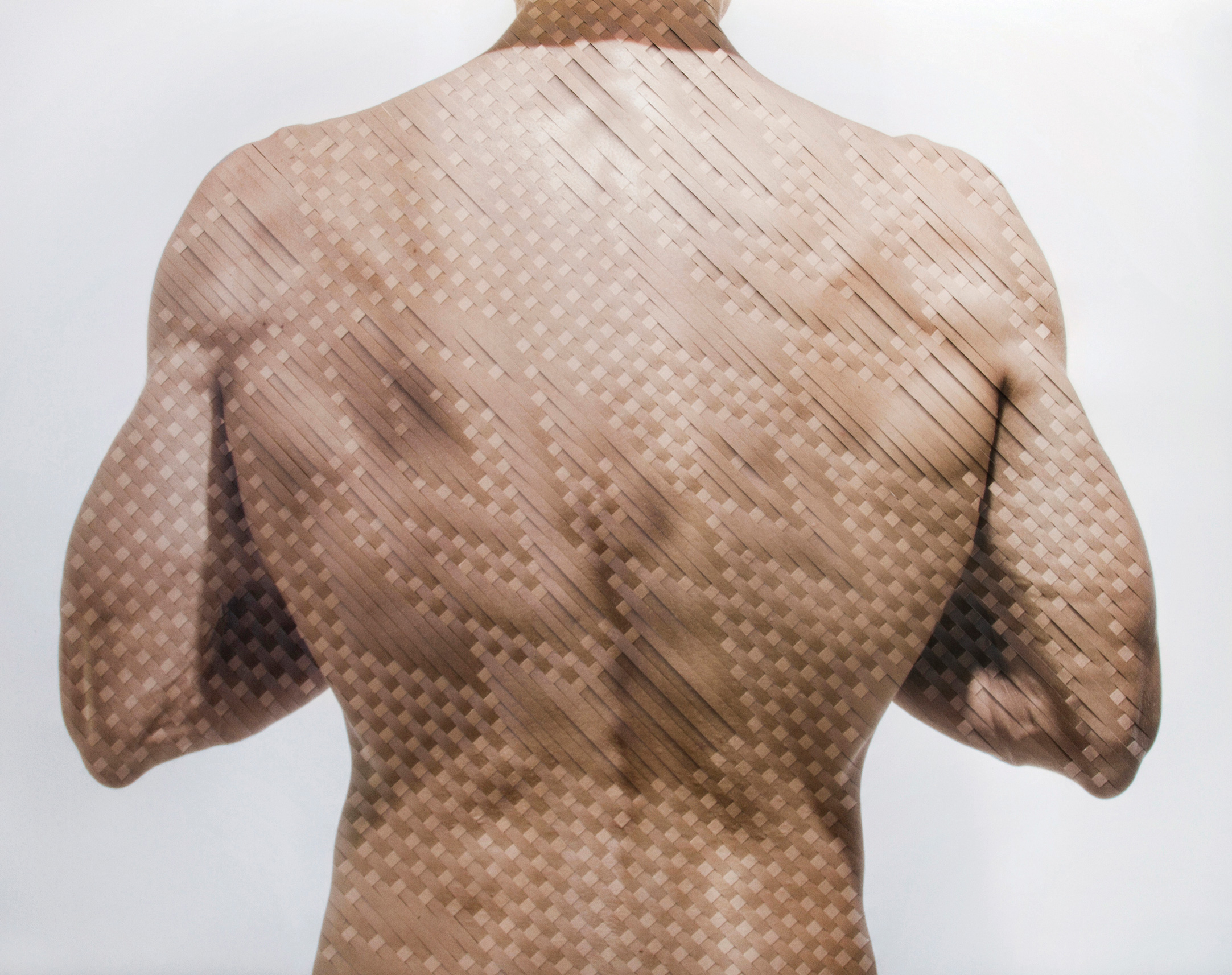 JORGE OTERO (Havana, 1982)
Lomo,  Serie War Hero, (Back, War Hero Series), 2013
Hand-knit photography, Epson 9890 Print, and 3k Premium luster 260gr.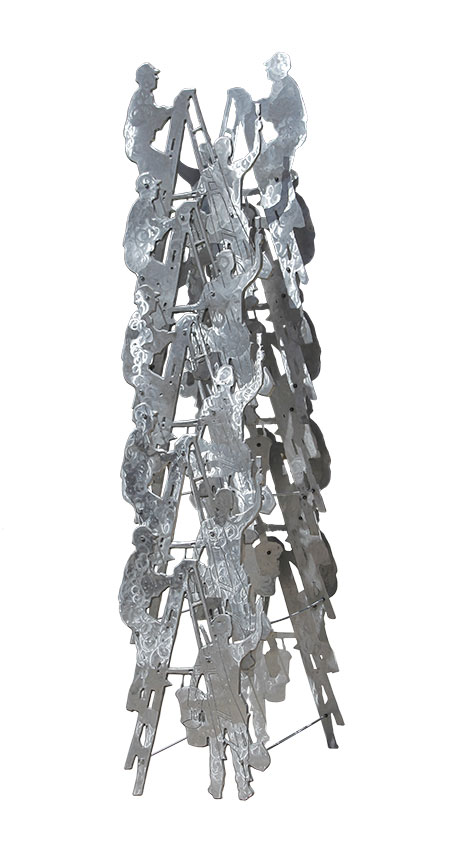 GUSTAVO DEL VALLE (Cienfuegos, 1985)
En ascenso (Rising), 2016
Cast aluminum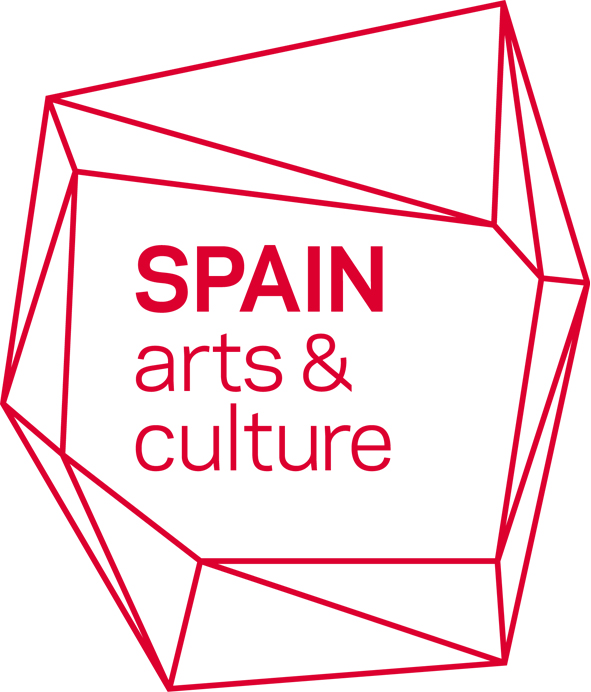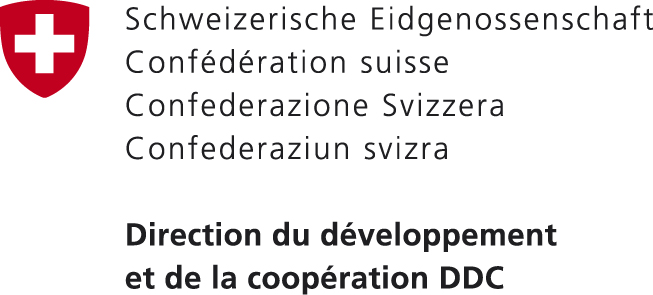 Accessibility: AMA's first floor is wheelchair accessible by a ramp that our security officers install per use, at the back entrance to the museum. There is a gravel pathway leading to the back entrance. There is one half-step leading from the first room into the first-floor galleries. There is a flight of winding stairs leading to the museum's second floor. Restrooms are located on the second floor. For more information on accessibility, please contact 202 370 0147 or [email protected]
---