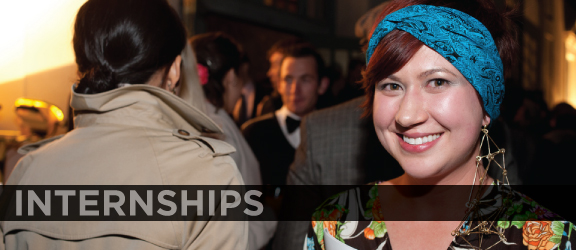 Looking to gain some professional experience? Join our team at AMA, where you can assist us in running the museum as well as develop real projects. Your experience will not be filled with coffee runs, but with real work that has a dramatic effect on our mission and programs. Candidates from all backgrounds who have a strong interest in a museum career are encouraged to apply to our internship program.
For more information on our internship program, please contact aospinaj@oas.org or call 202-370-0149.

Guided tours of the museum are available to groups by appointment only Tuesday through Friday, 10AM to 4PM. Tours of our current exhibition or more customized tours are available. For more information, please contact 
aospinaj@oas.org
 or call 
202-370-0149
.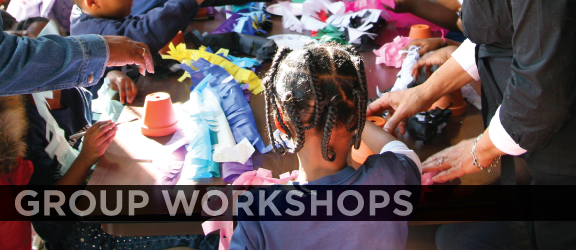 Following our mission to interconnect, promote, and create a positive impact on the people and cultures of the western hemisphere, AMA | ART MUSEUM of the AMERICAS provides a range of educational and outreach activities, providing an engaging, educational, and fun service for the community.
Create a piñata, a corn husk doll, or a carnival mask! Make a friendship bracelet or cast your own hand! We offer many different workshops for children of all ages ranging from ages 5 through 15.
School groups, as well as other community groups, from 8-20 participants are invited to schedule an appointment for a workshop between Tuesdays and Fridays.
For more information on our workshops or schedule your appointment,
please contact aospinaj@oas.org or call 202-370-0149.
---
---
---