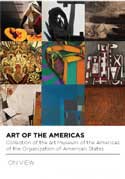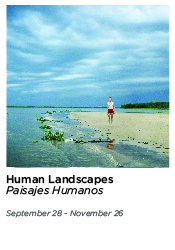 Upcoming Exhibitions | Current Exhibitions | Past Exhibitions

Be sure to visit our F Street Gallery page for current and past exhibtions at the gallery.

Can't wait to visit in person? Take a moment to visit our virtual exhibition, 'José Gómez Sicre's Eye,' and other virtual collections, presented with Google Arrenciats + Culture.